Let her choose her dream dragon
July 23, 2020

Posted by:

Ritza Trivedi Varma

Category:

Budding Minds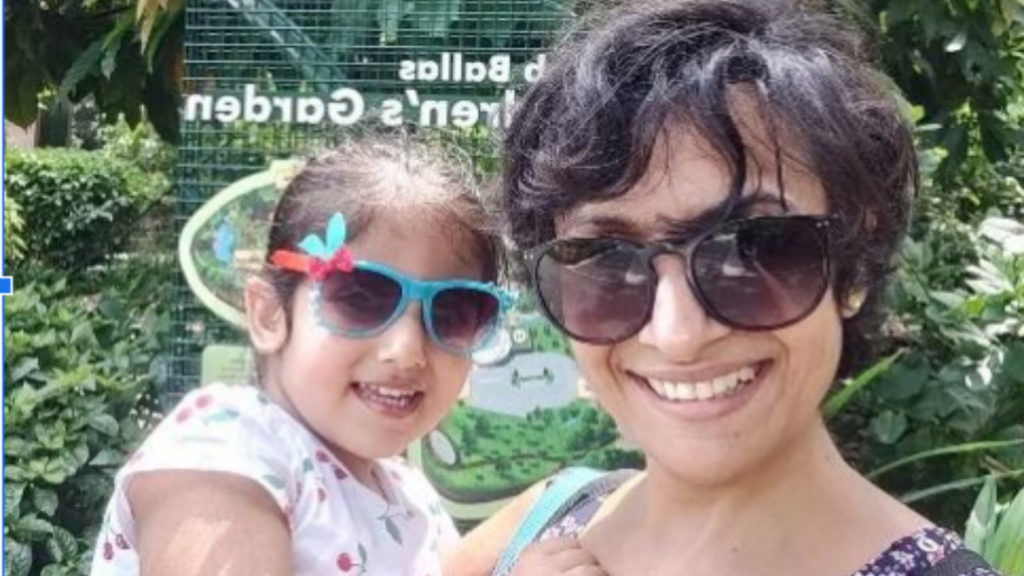 Yup, a 'new Mum'. That's what I have been for the last 3 years and probably that's what I will be for
the rest of my life.
No matter how many books you've read or how many parents you've met (old, middle-aged, new;
mildly successful to utter failures), you're never prepared for parenthood. The novelty of emotional
roller coaster at the very first peek at your child's squiggly face, nervous anxiety about her every
whimper, every expression and excretion – all plans go out the window when reality lands. The first
few months are spent overanalysing everything about this little person's very being, broadcasting
the 'milestones' and before you realise, expectations and comparison creep in – 'X's daughter
already has 2 teeth while my munchkin is still toothless' (you can smell the early whiffs of
'competition').
As you change nappies, sanitize bottles and visit paediatrician for shots, a tiny corner of your mind
has begun weaving golden threads of dreams – dreams of their future.
I catch myself in goosebumps with vivid visualization of the future: a moment when Elena wins a
Rhodes Scholarship (just like my nemesis Dev), a moment when the world bows to her breakthrough
in robotics (how miserable I felt when my science project was not selected for the national science
fair, and Dev's was). Well, some dreams are more mundane like she winning an inter-school tennis
tournament or wowing the audience with her fine piano recital at the school.
And with dreams comes the weight of responsibility – "I want the best for her: best school, best
instructors, best tools…. We've to make sure there are no constraints in providing these."
I recently went on a school-shopping spree for my toddler (we are moving to a new country). It
made me feel like a 'new Mum' yet again. It was the same 'I am lost' feeling that I had when we
came back from the hospital with our new born. Should we opt for the usual Montessori approach
or should we choose the new impressive-sounding 'enquiry led – child driven' system of instruction?
But how do children know what they are good at? And more importantly, that they have to be good
at something, anything, that leads to a fulfilling vocation?
While I grapple with reality and dreams, responsibility and hopes, my Elena is going through her own
journey of self-discovery, forming her own impressions. At every school we visit, she wants to run
around, play & talk with the children. I guess that's her way of trying to get a feel of the place.
During one such visit, a little chat with her made me pause. She was playing on a monkey-bar in one
of the schools, when I asked her – 'Do you want to be as tall as Mama or as tall as Papa?' and she
spontaneously responded 'I want to be as tall as me!'. I was speechless ….
This made me realize what being a good parent is. To recognise the 'me factor' of the child without
cluttering her with my plans; to be the wind beneath her little wings. Instead of letting Elena borrow
my bundle of hopes and dreams, I've to give her space as she selects her own dream-dragon and
learns to fly on it, and extend a helping hand when she needs it.
Soar high my little one and shine on!